HIGH-QUALITY PINSA RECIPES
Do you want to expand and enrich your menu without risks, no fixed costs, by offering the most recent successful dish of the Italian cuisine and of the foodservice industry?
Pinsami Professional Pinsa is artisanal, easily digestible and made to make your job easier because it doesn't require any dough to prepare or qualified cooks: just 5 minutes and some ingredient ideas are enough to transform the Pinsa crust into a delicious and genuine dish to offer your customers.
From sweet to savoury and even hamburgers, there is no dough more versatile than that of Pinsami Professional. Discover the recipes for a mouth-watering Pinsa: perfect for every occasion!
Discover the tips for a
SUPERB PINSA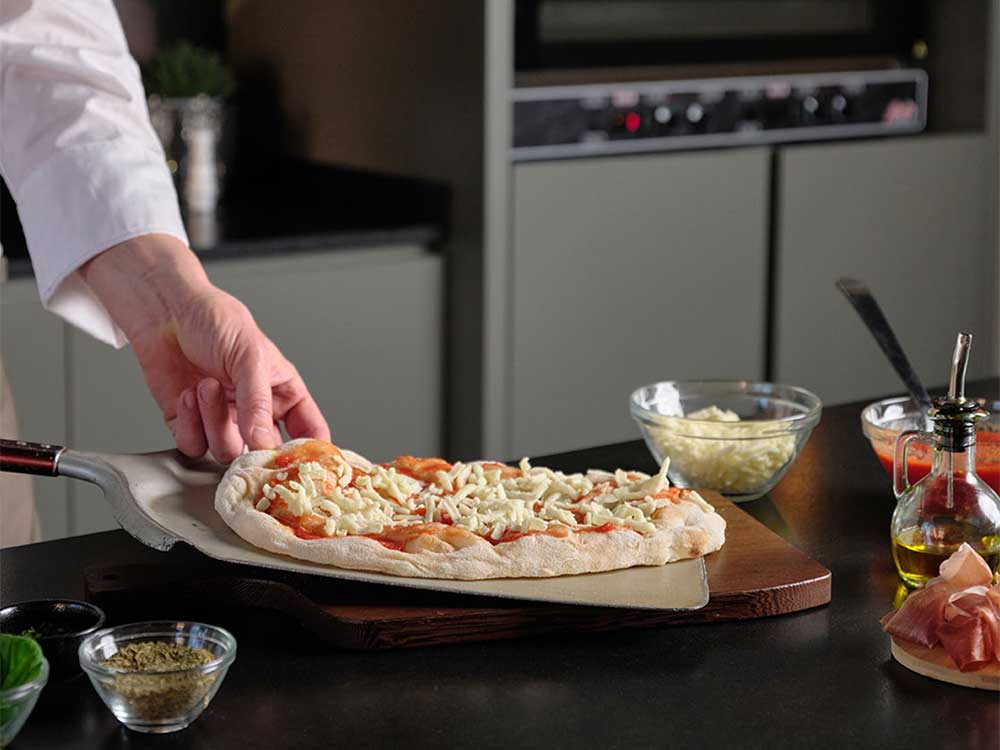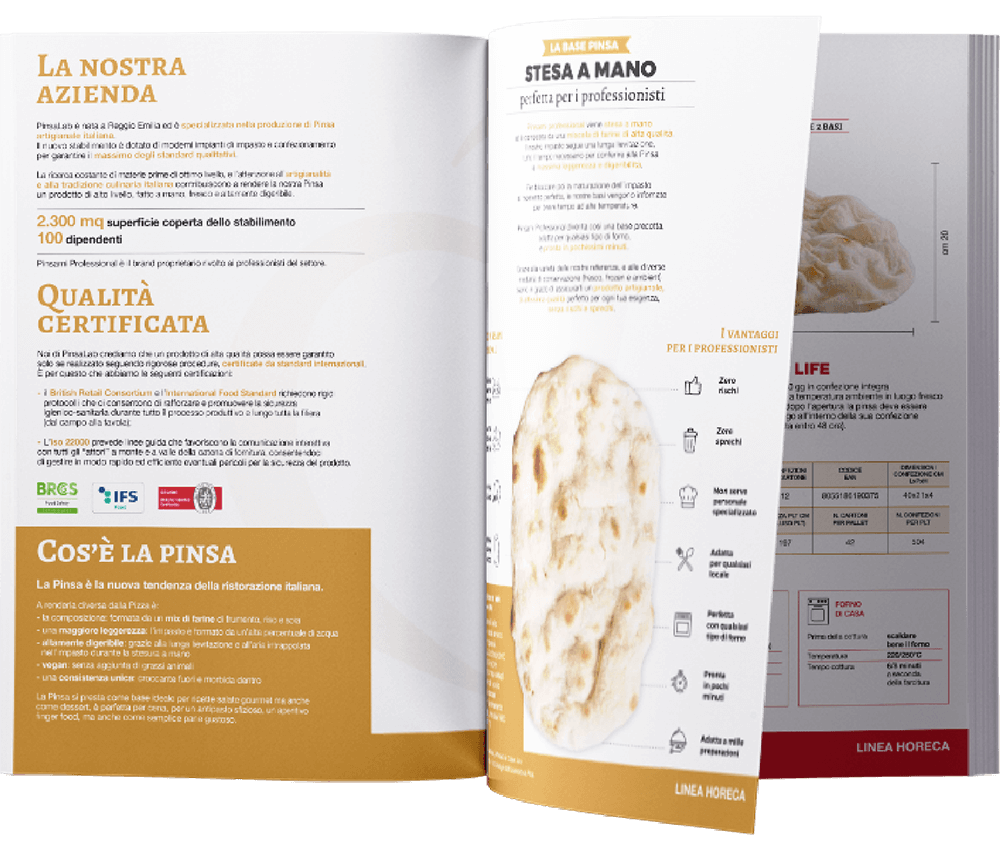 Discover the range of products of PINSAMI PROFESSIONAL